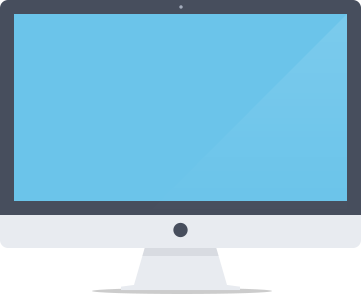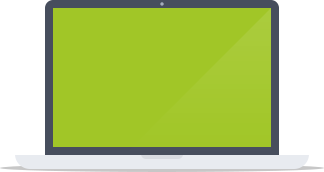 Through our three-pronged approach, we help small businesses succeed.
Guaranteed to Grow Your Small Business.

SEO
SMM
CRO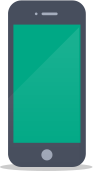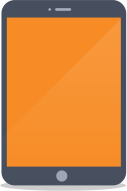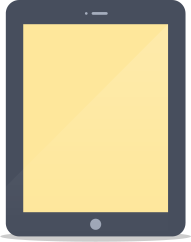 We will help you connect with new customers, regardless of what they use to look for your business or service.
PPC
Responsive Ads
SMM










Our Marketing Plan and Process Connects You with New & Existing Customers.
Social Media Management
SEO
SMM
CRO












Most Small Businesses Fail Because of Marketing
Successful businesses that have grown from small businesses to big ones Have Marketing Budgets that fund Marketing Plans.
FInd the Right Customers for Your Small Business
Save Time and Money by Avoiding  Wasteful Advertising
Rely on an experienced and knowledgeable team