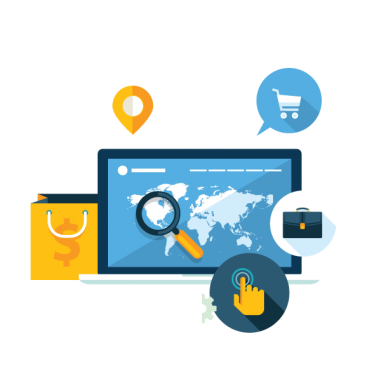 Local SEO
Local SEO is about bringing customers through your doors.  Google My Business is one of the best ways to capture more business.
Local SEO increases visibility of your business by driving your website to the top of local listings. If you have a local business, you need geographically-relevant traffic to your site through specifically targeted local rankings that will launch your company to reach the target customer demographic in your market.
Did you know that the #1 online search is looking for the location and telephone number of your business; the place where the consumer intends to spend money within 2 to 24 hours?
Local customers, who are ready-to-buy, are looking you up right now; however, they are also finding your direct competition. They check for reviews on Google My Business, and on social media sites like Facebook; seeking the advice and insights of other buyers…
What they find on Google influences their decision to spend their money at your business, or to pass you over and spend at some other competing store.
The reason I'm telling you this is because if your Google My Business page isn't set up right and being used right, you are not taking control of these sales opportunities. You are leaving this outcome to chance, and the number of new customers you are losing may turn your stomach.
Listen, you can influence your audience's buying decisions; however, you must have a presence.
If you wanted to capitalize on your Google popularity, I can make that happen quickly and for a lot less than you think, by [creating inbound leads or getting more calls or foot traffic] to your business.
In fact, I'll even tell you, step-by-step, my exact strategy to accomplish this goal before you even pay me a dime.
There are roadmaps available to get you where you need to be are available if you want.
Yet the real question is, why would you want to spend your time learning how to do this?
I've already done most of the leg work and will start your campaign quickly and cost-effectively, with professional content authors who specialize in your niche, and dynamite support staff.
Best of all, I am a local consultant so if there's any help you need, I'm always available to give personalized service.
I know you get a lot of offers for marketing help, and most of them come from those corporate robots who just look at your business like a number on a spreadsheet. I care about my clients and will treat your online presence and business as if they were my own.   
If you're ready to act, and start turning your online traffic into real buyers, then please allow me a few moments of your time for a No-Cost Consultation to answer any questions you might have.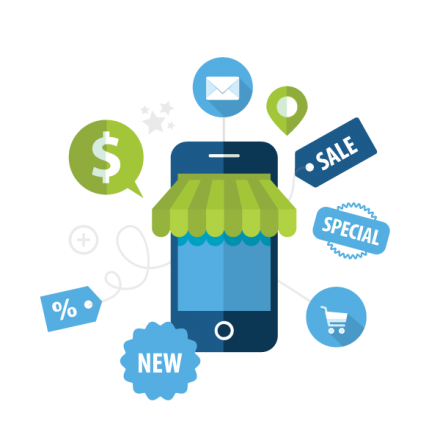 We also ensure that your business appears in local searches not only on desktops, but also on mobile devices and tablets. Our goal is to earn outstanding listings on top of your local traffic competitors.
With our approach your website will correctly target your audience which will significantly increase your profitability. Our team keeps your business' online listings accurate and optimized for potential customers and mapping systems, providing an easy access your information and your business location.