Google now discounts all reciprocal links
For a long time, reciprocal links have remained at the forefront of most inbound linking strategies. This is going to have to change. Google now discounts all reciprocal links. The algorithm has been altered to identify the exchange of links by two parties for the purpose of increasing their number of inbound links.
The concept of reciprocal linking defies Google's original intention with the algorithm. Quality content should attract links. The exchange of links is nothing more than a mutual agreement to unjustifiably promote others' content with the end goal of promoting your own. Google doesn't particularly like this (see Link Schemes).
Some even claim that Google is now able to identify three-way linking schemes (i.e. website A links to website B, who links to website C, who links back to A). Whether this is true or not is hard to say. One thing is for certain though: inbound linking strategies should NOT be centered around reciprocal linking. This manufactured form of link creation is not well-received and is ultimately a waste of time. Instead, focus on creating unique, high-quality content in a given niche. The links will ensue.
Brad is a seasoned public relations and marketing pro with more than 20 years of experience both inside and outside of government dealing at the national and international level. In addition to his work as a marketing consultant for small businesses, he writes a monthly column on marketing for Florida Today on small business marketing. He graduated with Academic Honors from the United States Air Force Academy and attended Georgetown University Law Center. He has a Master of Science degree from Air University. He was an officer in the United States Air Force and completed all professional schools, to include the Air War College. Some of the media outlets he has worked with include the New York Times, the Wall Street Journal, the Boston Globe. NBC News, Fox News, ABC, CBS, CNN, the BBC. AFP, UPI, AP, to name a few.
About JustSmallBiz Marketing
Led by small business marketing guru Brad A. Swezey,  we are dedicated to helping small businesses get more customers and revenues using the right marketing for your business.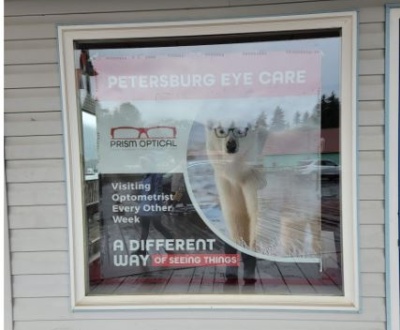 You might be missing customers by not using this channel,
[easy-share counters=1 counter_pos="inside" native="no" hide_total="yes" fullwidth="yes" fullwidth_fix="100"]